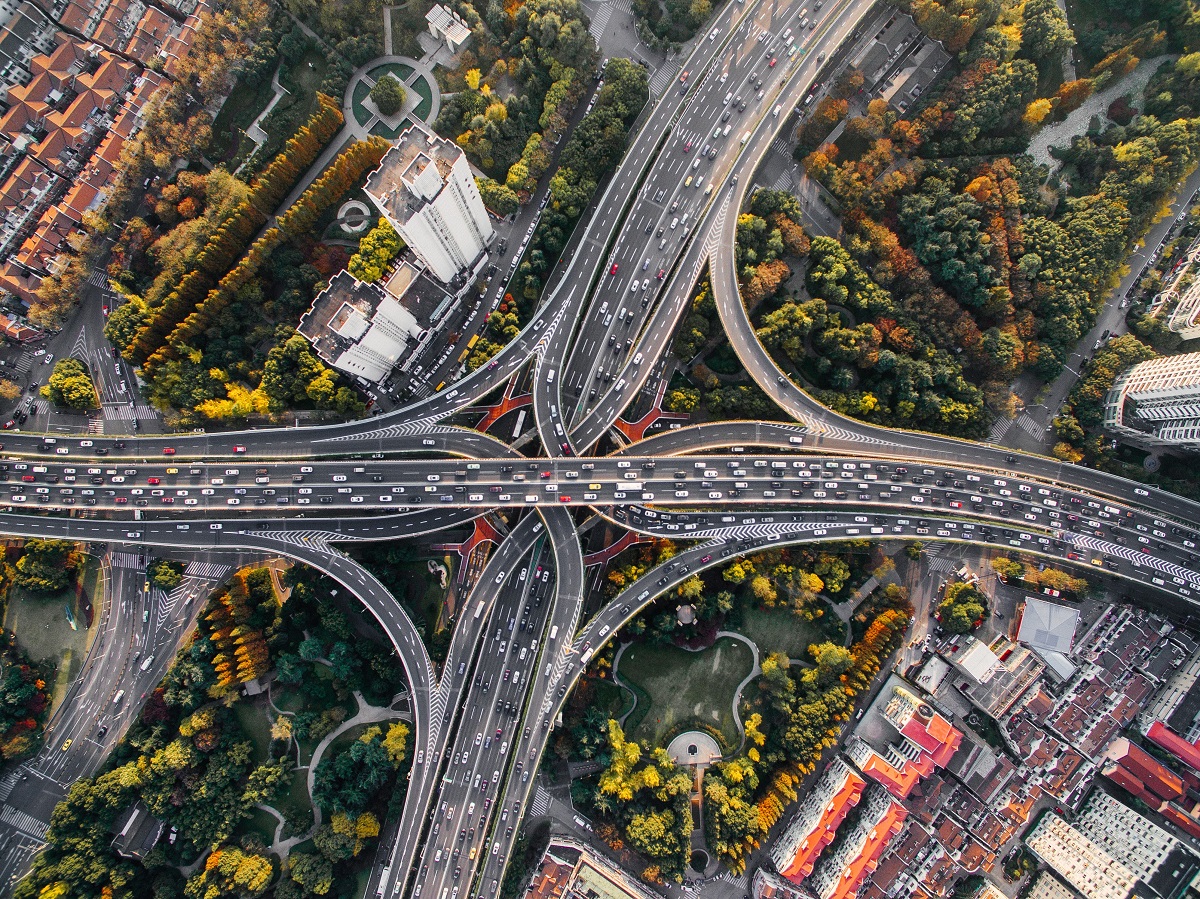 Network: the next big bottleneck? Network interconnect is the backbone of a supercomputer, connecting together the compute nodes To reach the exascale with a reasonable power consumption, exascale supercomputers will include a huge number of nodes, and they will be hybrid nodes integrating GPUs and CPUs Integrating heterogeneous nodes requires a smarter interconnect, with additional features to accelerate connectivity between servers and storage
Those are the challenges that RED-SEA is tackling to design the network interconnect that will power future European Exascale systems
The RED-SEA blog
By the RED-SEA experts
Latest blog
Extending LinkTest for BXI interconnects

Authors: Yannik Müller, Ilya Zhukov and Vitor Silva (Jülich Supercomputing Centre, Forschungszentrum Jülich, Jülich, Germany) I. Introduction Efficient communication among processes is vital in the High-Performance Computing (HPC) world. To gain insights into the current network's state and identify potential bottlenecks, a reliable network benchmarking tool is required. This is where LinkTest comes in – a robust communications benchmarking tool designed to test point-to-point connections between processes in serial or parallel mode, and capable of handling very large numbers of processes (tested up to 1 800 000 MPI tasks). It can communicate via MPI[1] or lower-level protocols such as UCP[2], …

Read more
News
Founding of Ultra Ethernet Consortium

The founding of the Ultra Ethernet Consortium (UEC) was announced on 19 July 2023, and RED-SEA coordinator Eviden (an Atos business) is one of the founding members – the only …

Read more

The SEA projects at ISC23

At ISC 2023 in Hamburg, from 22 to 24 May, the SEA projects were exhibiting together on the EuroHPC JU booth. If you missed us there, here is a taste …

Read more
Tweets by @redsea_eu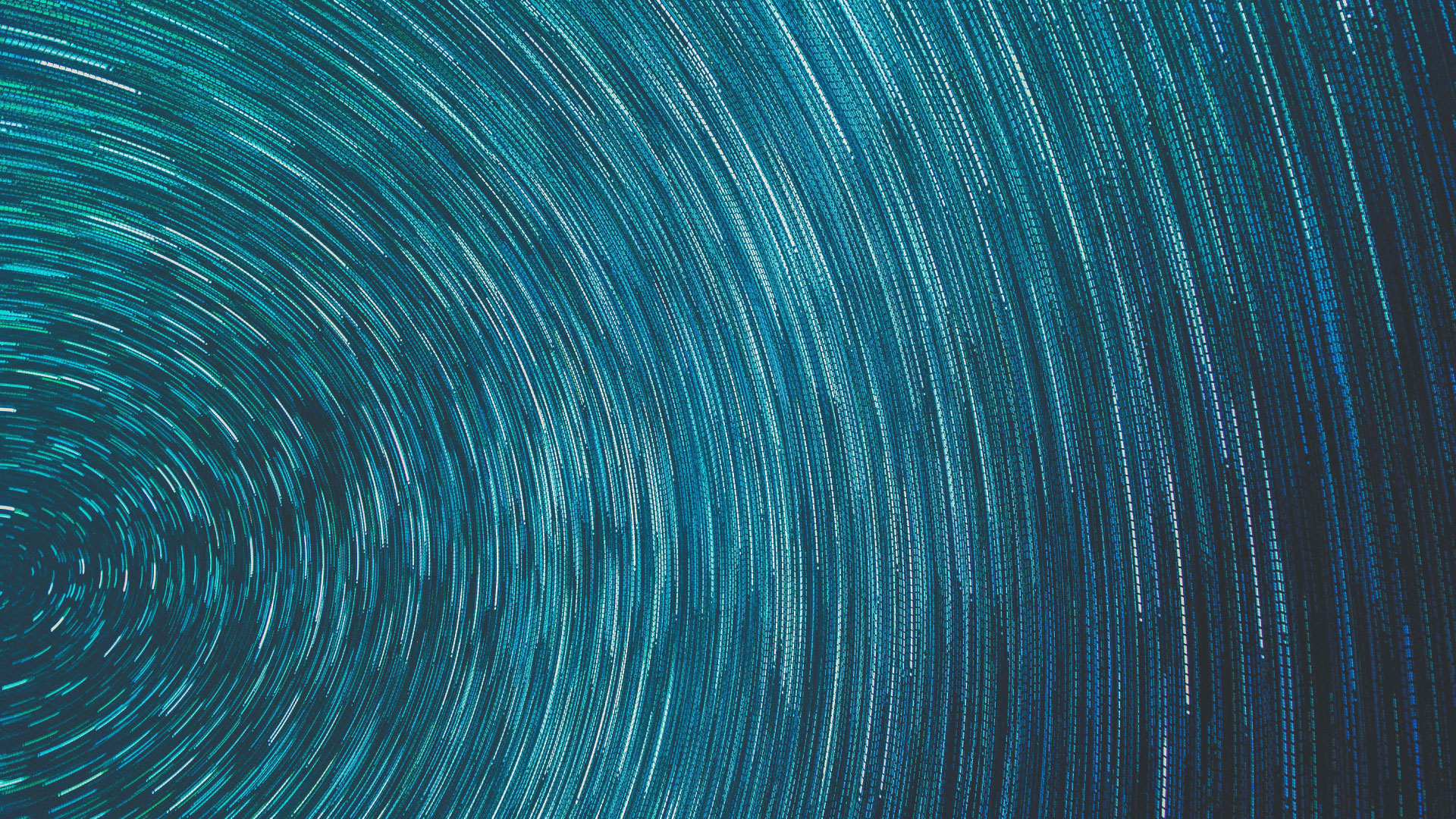 Our partners the other SEA projects
The EuroHPC projects DEEP-SEA, IO-SEA and RED-SEA have joined forces to develop complementary European technologies for future heterogeneous exascale supercomputing architectures.
An introduction to the Modular Supercomputing Architecture leveraged by the SEA projects: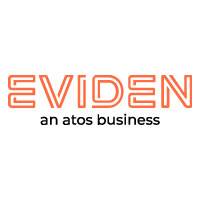 Web_200_Atos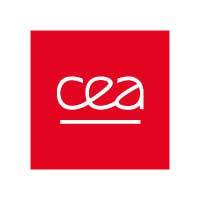 Web_200_CEA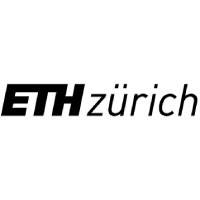 Web_200_ETHZ
Web_200_Exact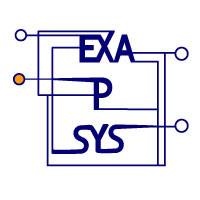 Web_200_Exapsys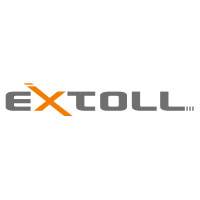 Web_200_Extoll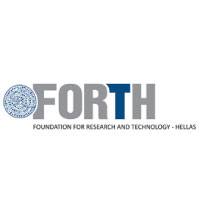 Web_200_Forth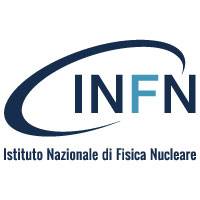 Web_200_INFN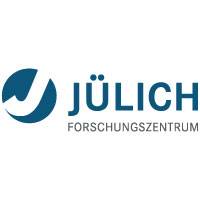 Web_200_FZJ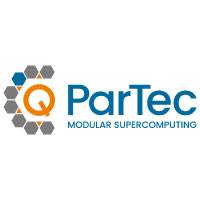 Web_200_Partec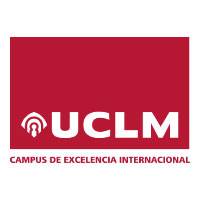 Web_200_UCLM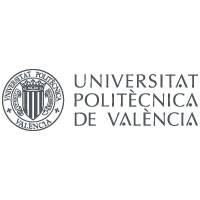 Web_200_UPV