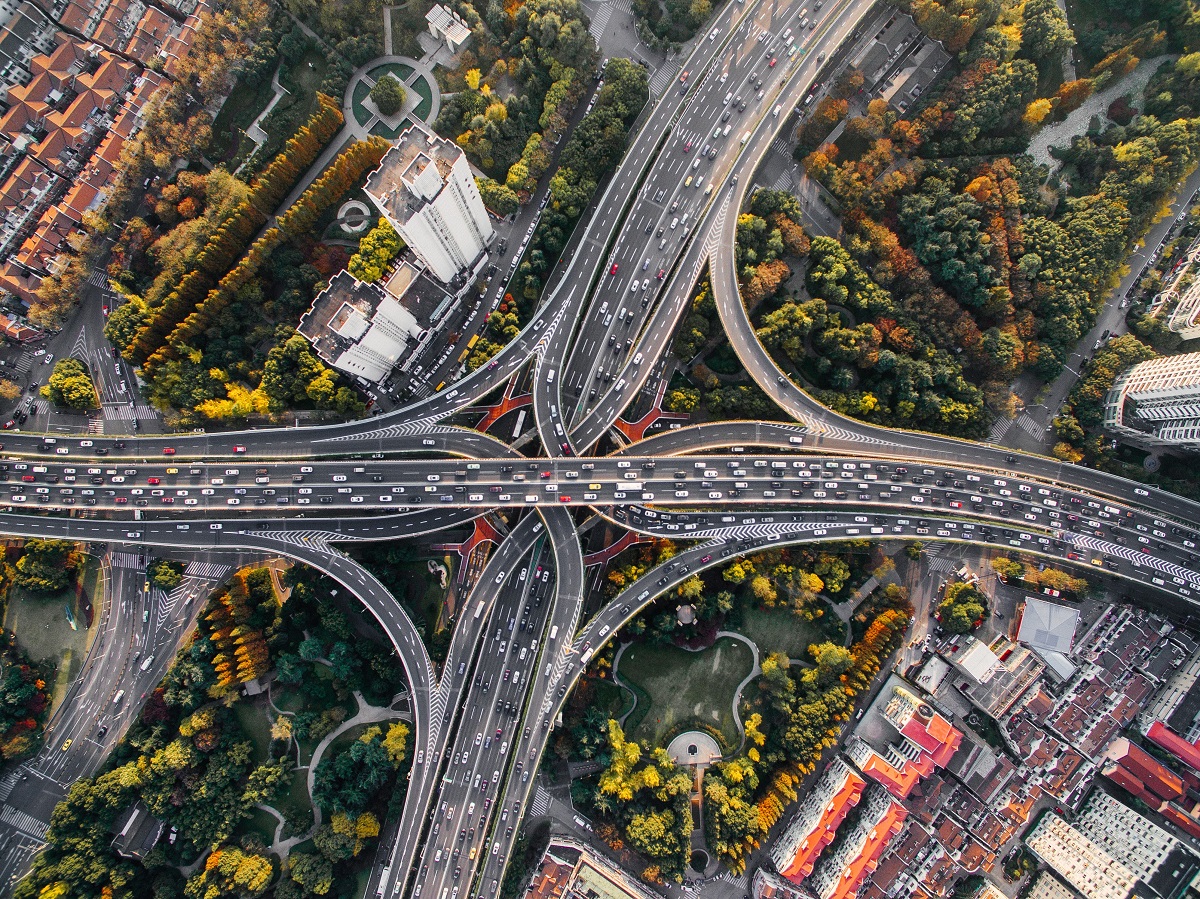 Network: the next big bottleneck? Network interconnect is the backbone of a supercomputer, connecting together the compute nodes To reach the exascale with a reasonable power consumption, exascale supercomputers will include a huge number of nodes, and they will be hybrid nodes integrating GPUs and CPUs Integrating heterogeneous nodes requires a smarter interconnect, with additional features to accelerate connectivity between servers and storage
Those are the challenges that RED-SEA is tackling to design the network interconnect that will power future European Exascale systems
The RED-SEA blog
By the RED-SEA experts
Latest blog
COSSIM framework

An Open-Source Integrated Solution to Address the Simulator Gap for Parallel Heterogeneous Systems Authors: Nikolaos Tampouratzis (EXAPSYS), Yannis Papaefstathiou (EXAPSYS). Nowadays, highly parallel and distributed computing systems (i.e., Cloud and HPC systems) are growing in capability at an extraordinary rate, incorporating processing systems that vary from simple microcontrollers to high performance units connected with each other through numerous networks. One of the main problems the designers of such systems face is the lack of simulation tools that can offer realistic insights beyond simple functional testing, such as the actual performance of the nodes, accurate overall system timing, power/energy estimations, and […]
News
RED-SEA's 3rd face-to-face meeting

On 8 and 9 February 2023 the RED-SEA team is gathered for our third face-to-face meeting in sunny Sophia Antipolis, near Nice. Thank you Atos for hosting us!

New blog article on VEF traces

New blog article by RED-SEA experts! Part of our work to prepare a new-generation network interconnect for the future European Exascale systems consists in evaluating new designs through simulation. We're […]
Events
Teratec Forum 2023

31 May-1st June 2023 – Paris, France – For its 18th edition, the Teratec Forum […]

ISC 2023

21-25 May 2023 – Hamburg, Germany – In 2023, the EuroHPC JU is organising a […]

EuroHPC Summit 2023

20-23 March 2023 – Gothenburg, Sweden – The EuroHPC Summit is an annual event gathering […]
Tweets by @redsea_eu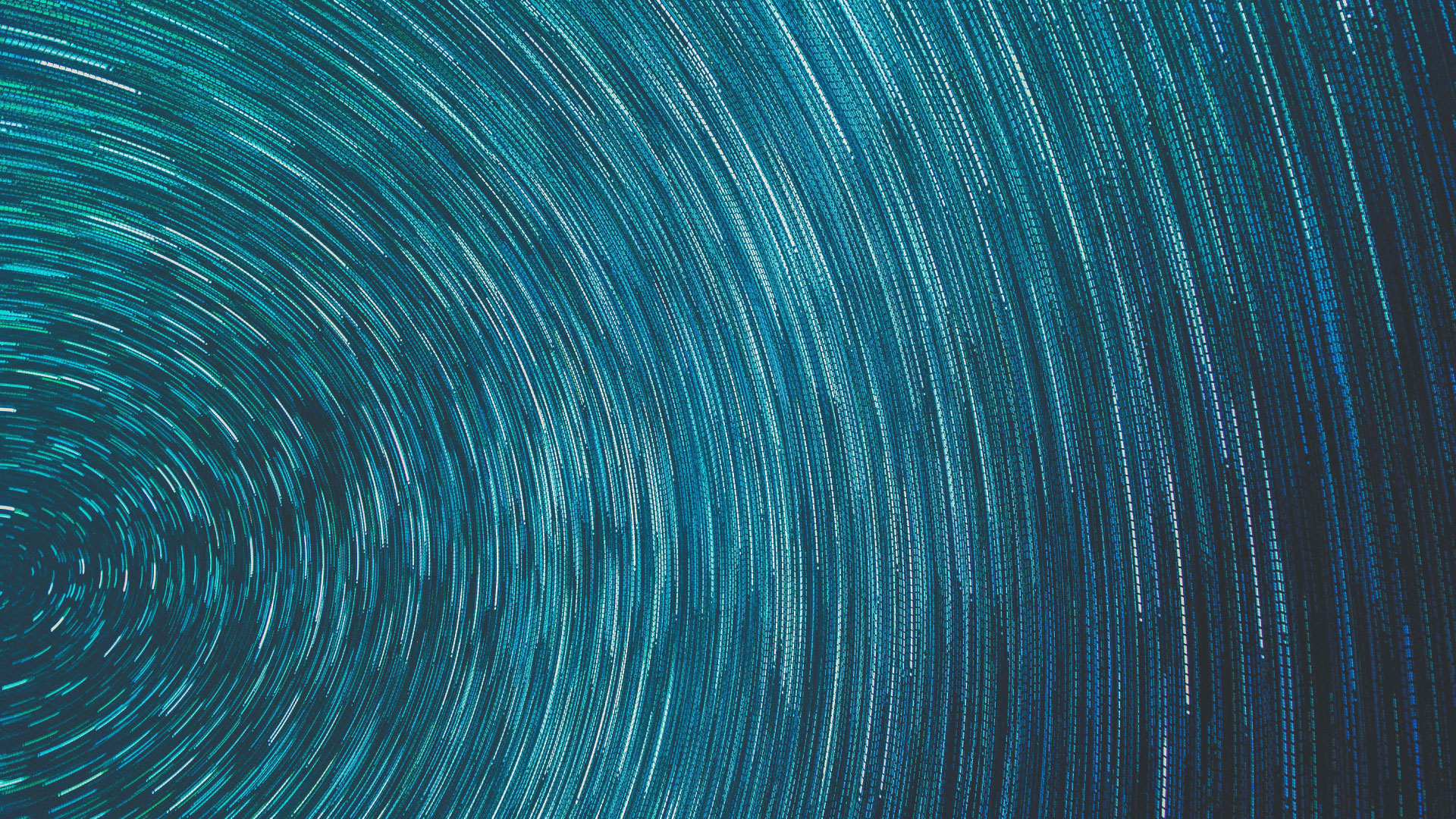 Our partners the other SEA projects
The EuroHPC projects DEEP-SEA, IO-SEA and RED-SEA have joined forces to develop complementary European technologies for future heterogeneous exascale supercomputing architectures.
The SEA projects in the Modular Supercomputing Architecture:
An introduction to the SEA projects and their cooperation: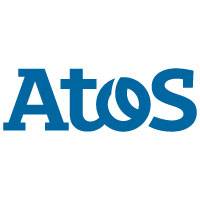 Web_200_Atos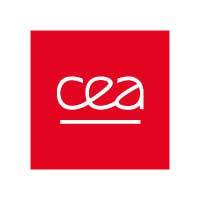 Web_200_CEA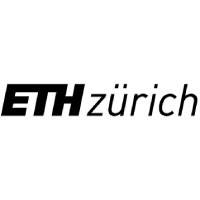 Web_200_ETHZ
Web_200_Exact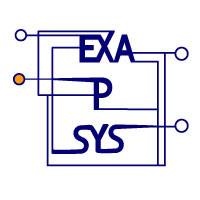 Web_200_Exapsys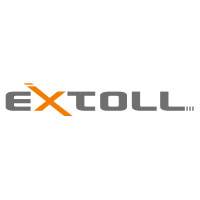 Web_200_Extoll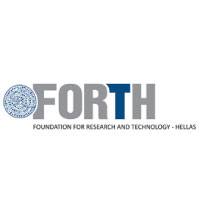 Web_200_Forth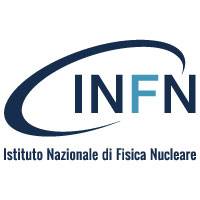 Web_200_INFN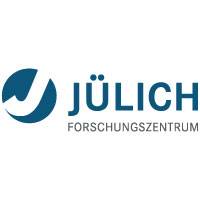 Web_200_FZJ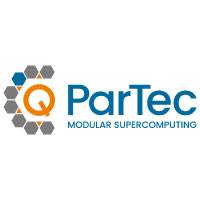 Web_200_Partec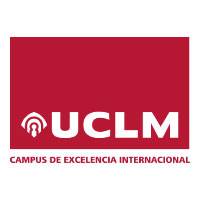 Web_200_UCLM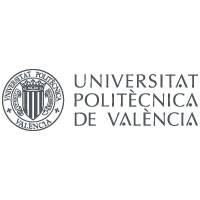 Web_200_UPV