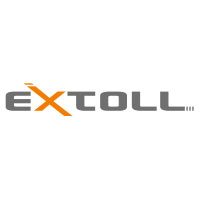 Germany
EXTOLL GmbH was established in 2011 as a spin-off of the University of Heidelberg. EXTOLL GmbH is venture capital backed and has raised up to now in three investment rounds funding solely from investors from Germany. Today, company is an highly innovative SME, that develops interconnect technologies (IP, hardware, firmware, management software and middleware).
In 2013 EXTOLL GmbH started production of its TOURMALET ASIC, a truly high-performance HPC interconnection network. The research and development team at EXTOLL has a vast experience and knowledge with developing the complete stack of communication in HPC, from low-level ASIC and hardware design, ASCI PHY IPs (e.g. high-speed SerDES), PCB design,
manufacturing to system architecture, verification and necessary software development.
Recently, EXTOLL started to focus on complete high-performance interface semi-conductor IP such as high-speed SerDes IP (Serializer/De-Serializer) for modern deep-submicron processes. An example is the EXTOLL 28Gpbs multi-rate, multi-protocol SerDes available for processes like GlobalFoundries 22nm FDX. EXTOLL's SerDes IP is on the market since 2017 with customers utilizing TSMC and GlobalFoundries processes. Also, the EXTOLL interconnection technology was already used in multiple EU funded projects.
EXTOLL role in the RED‑SEA project
EXTOLL GmbH as a fabless semiconductor company is deeply involved in the design and implementation of high-performance interface IP.
In Red-Sea, EXTOLL will develop a modular high-performance, low-latency Ethernet MAC and PCS in WP2, which is a significant building-block for future Ethernet integration into HPC platforms. Both ASIC and FPGA platforms are possible targets.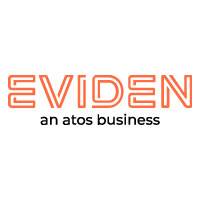 Web_200_Atos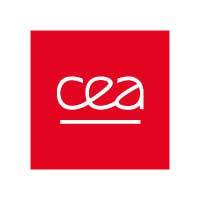 Web_200_CEA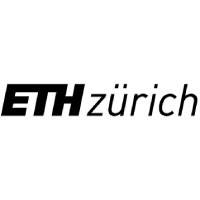 Web_200_ETHZ
Web_200_Exact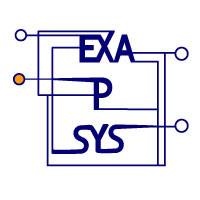 Web_200_Exapsys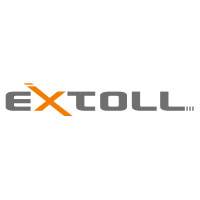 Web_200_Extoll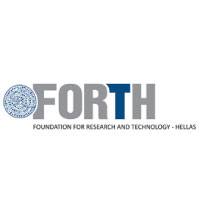 Web_200_Forth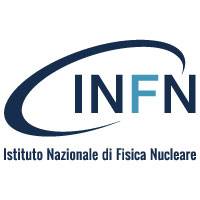 Web_200_INFN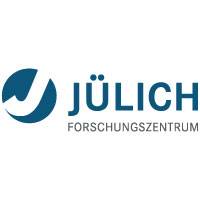 Web_200_FZJ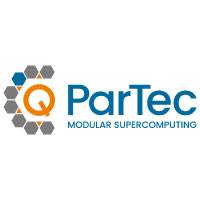 Web_200_Partec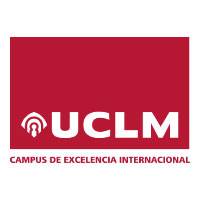 Web_200_UCLM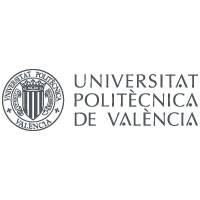 Web_200_UPV