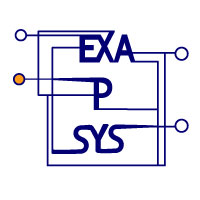 Greece
EXAPSYS (EXAscale Performance SYStems) plc is a start-up company affiliated to FORTH, TSI and Synelixis Solutions SA, focusing on HPC systems and applications. EXAPSYS uses and exploits the results of several projects carried out by all three organizations. The aim of EXAPSYS is to develop highly parallel innovative heterogeneous systems, utilizing FPGAs as well as other accelerators (e.g. AI accelerators), as well as novel ΙοΤ applications meeting real industrial needs.
The EXAPSYS core research and development team has extensive experience in developing
Novel homogeneous and heterogeneous Parallel Systems,
Efficient FPGA-based accelerators,
Innovative Simulators for Highly Parallel Systems.
Within RED-SEA EXAPSYS will mainly work on extending its innovative simulator framework so as to support the next generation of European Exascale interconnects and on utilizing its novel framework for driving the design and implementation decisions.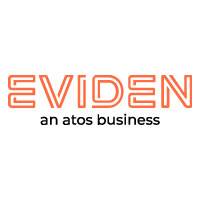 Web_200_Atos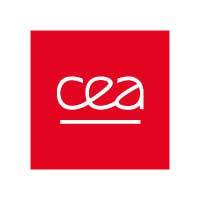 Web_200_CEA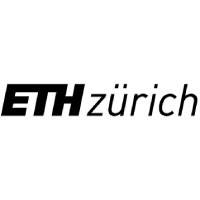 Web_200_ETHZ
Web_200_Exact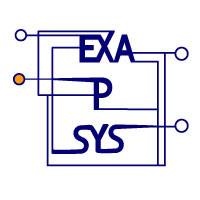 Web_200_Exapsys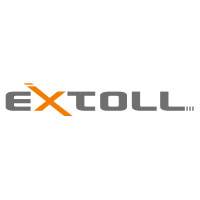 Web_200_Extoll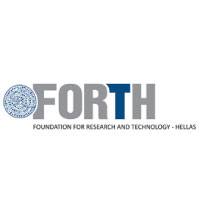 Web_200_Forth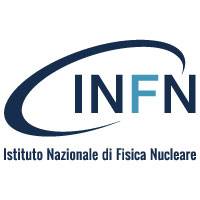 Web_200_INFN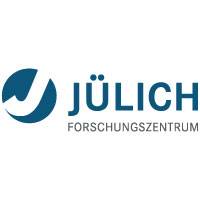 Web_200_FZJ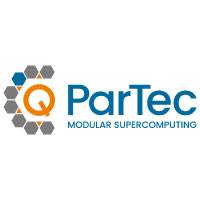 Web_200_Partec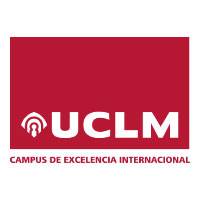 Web_200_UCLM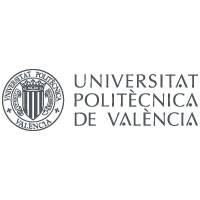 Web_200_UPV