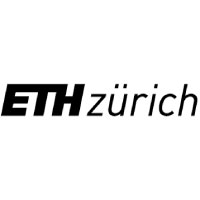 SPCL: spcl.inf.ethz.ch
Switzerland
Freedom and individual responsibility, entrepreneurial spirit and open-​mindedness: ETH Zurich stands on a bedrock of true Swiss values. Our university for science and technology dates back to the year 1855, when the founders of modern-​day Switzerland created it as a centre of innovation and knowledge.
At ETH Zurich, students discover an ideal environment for independent thinking, researchers a climate which inspires top performance. Situated in the heart of Europe, yet forging connections all over the world, ETH Zurich is pioneering effective solutions to the global challenges of today and tomorrow.
Members of the Scalable Parallel Computing Laboratory (SPCL) at ETH Zurich perform research in all areas of scalable computing. The research areas include scalable high-performance networks and protocols, middleware, operating system and runtime systems, parallel programming languages, support, and constructs, storage, and scalable data access.
In the RED-SEA project, SPCL strives to integrate the Spin programming model for network offload on NICs based on RISC-V cores.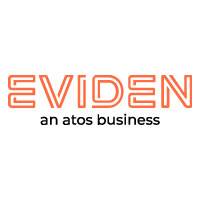 Web_200_Atos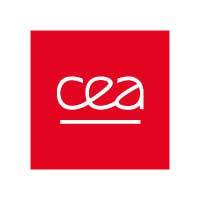 Web_200_CEA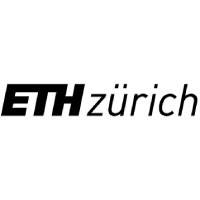 Web_200_ETHZ
Web_200_Exact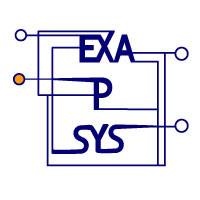 Web_200_Exapsys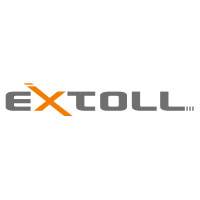 Web_200_Extoll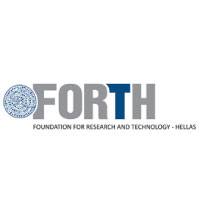 Web_200_Forth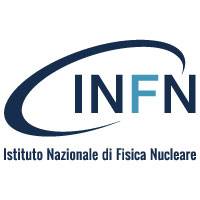 Web_200_INFN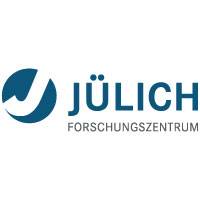 Web_200_FZJ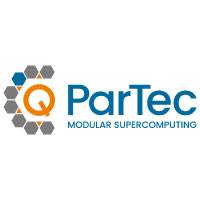 Web_200_Partec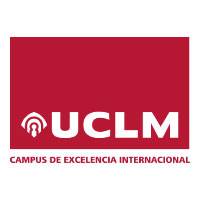 Web_200_UCLM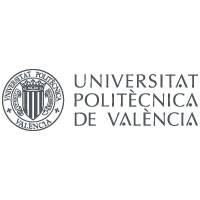 Web_200_UPV