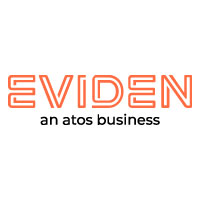 France
Eviden designs the scope composed of Atos' digital, cloud, big data and security business lines. It will be a global leader in data-driven, trusted and sustainable digital transformation. As a next generation digital business with worldwide leading positions in digital, cloud, data, advanced computing and security, it brings deep expertise for all industries in more than 53 countries. By uniting unique high-end technologies across the full digital continuum with 57,000 world-class talents, Eviden expands the possibilities of technologies for enterprises and public authorities, helping them to build their digital future. Eviden is an Atos Group business with an annual revenue of c. € 5 billion
Bull SAS is part of the Atos Group. Atos is a global leader in digital transformation with 105,000 employees and annual revenue of over € 11 billion. European number one in cybersecurity, cloud and high performance computing, the Group provides tailored end-to-end solutions for all industries in 71 countries. A pioneer in decarbonization services and products, Atos is committed to a secure and decarbonized digital for its clients. Atos operates under the brands Atos and Atos|Syntel. Atos is a SE (Societas Europaea), listed on the CAC40 Paris stock index.
The purpose of Atos is to help design the future of the information space. Its expertise and services support the development of knowledge, education and research in a multicultural approach and contribute to the development of scientific and technological excellence. Across the world, the Group enables its customers and employees, and members of societies at large to live, work and develop sustainably, in a safe and secure information space.
Atos is Europe's only supercomputer manufacturer through its BullSequana brand. Over the years, BullSequana supercomputers have gained a strong presence among the world's top supercomputers. The BullSequana ranges of HPC servers provide maximum flexibility in terms of interconnect, processor type, power, and cooling, and cover the widest possible spectrum of applications. One of the cornerstones of Atos' eXascale program is the development of our own new-generation interconnect, the BullSequana eXascale Interconnect (BXI).
Atos is the coordinator of the RED-SEA project, and brings to the project its long experience of interconnect networks, particularly with its BXI interconnect.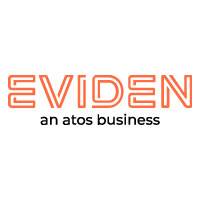 Web_200_Atos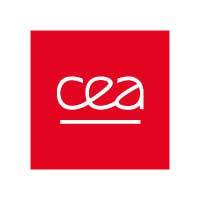 Web_200_CEA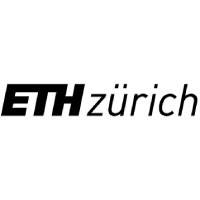 Web_200_ETHZ
Web_200_Exact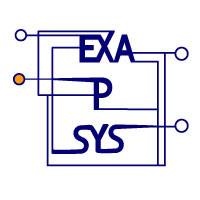 Web_200_Exapsys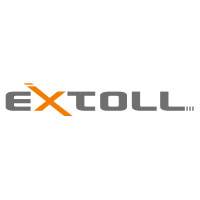 Web_200_Extoll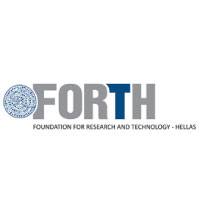 Web_200_Forth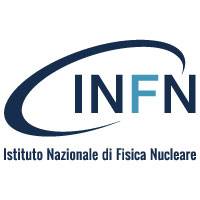 Web_200_INFN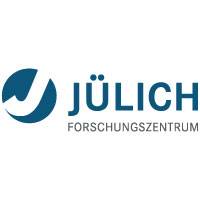 Web_200_FZJ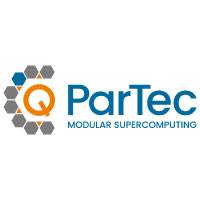 Web_200_Partec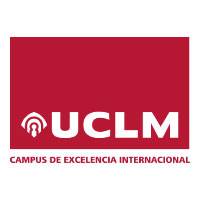 Web_200_UCLM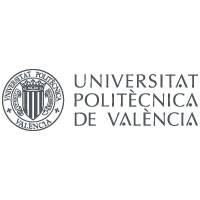 Web_200_UPV